All things DTF.
Learn from experts.
Become a DTF expert .

With new technology like direct-to-film printing, we want to help you become an expert on all things DTF. We have a variety of resources in-person and online that will help you build the DTF business you have dreamed of.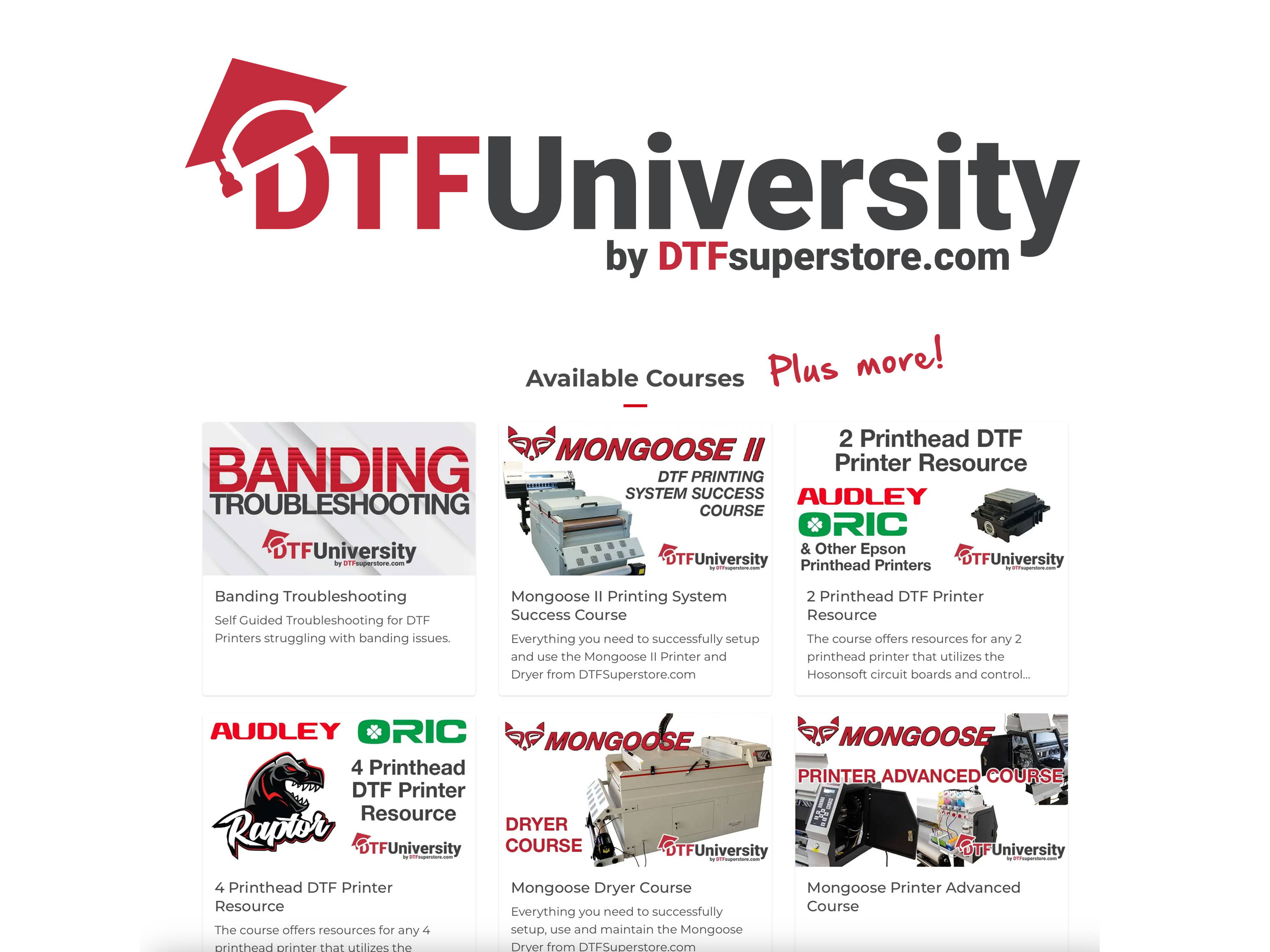 If you have purchased a printer from us, you will automatically be enrolled to learn about products, techniques, software, and all parts of the DTF workflow from the experts at DTFSuperstore.com.
Beginner to Pro in 2 Days
This comprehensive 2-day in-person training event is designed for those new to Direct to Film (DTF) printing and those who want to take their DTF skills to the next level. Attendees will travel to Gilbert, AZ, to learn about the basics of DTF, including how it differs from other garment printing methods and the fundamentals of how it works.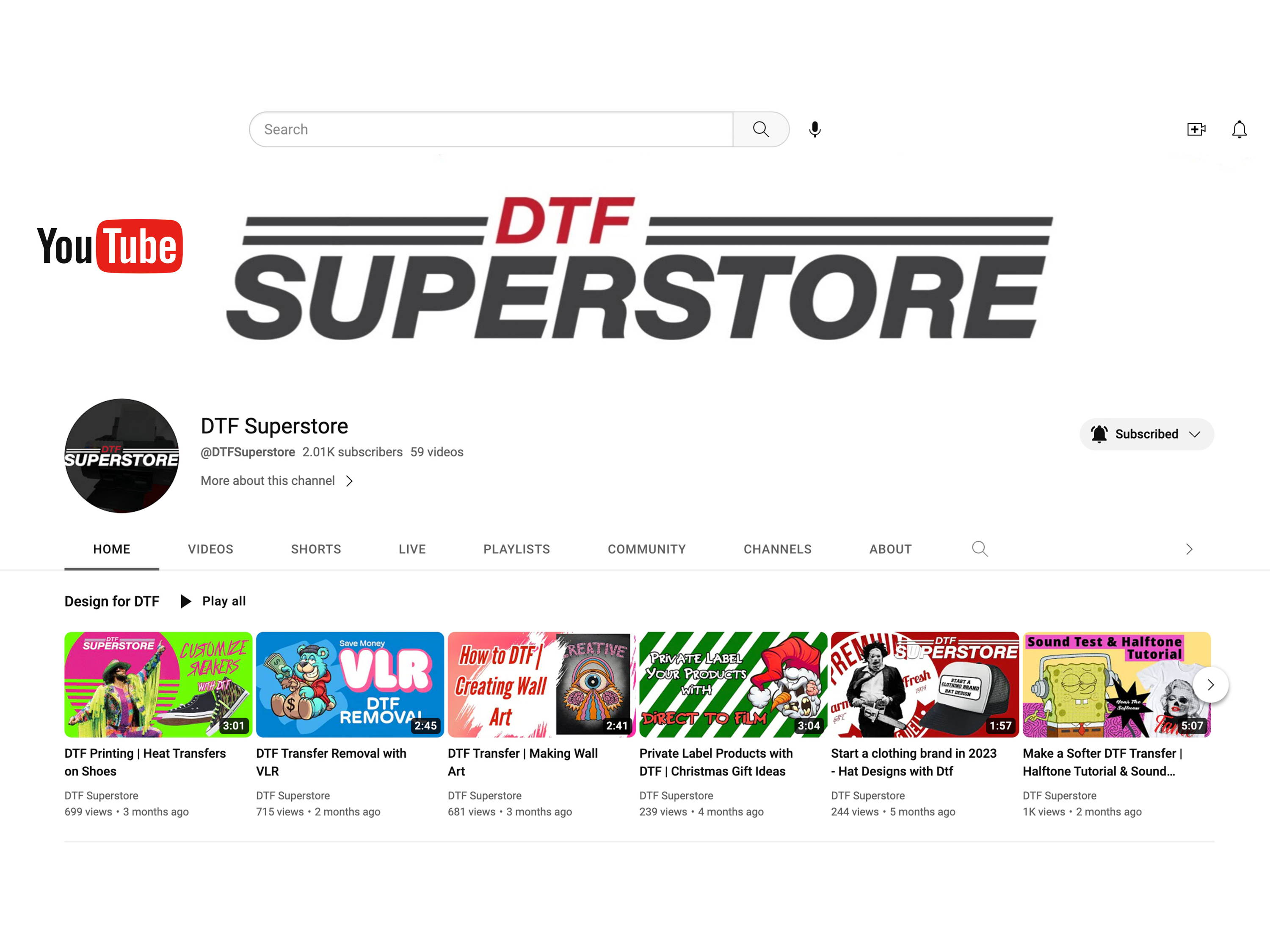 Stay up-to-date with the latest trends, techniques, tools, and industry news in the direct-to-film world by watching and subscribing to our YouTube channel. You can also learn about the different applications of DTF printing and get inspired by the creative possibilities it offers. You'll have access to expert tips and tricks that can help you improve your printing skills and create stunning products.
On our blog you will find posts to gain insight into the various aspects of DTF printing, including the equipment, materials, and processes involved. Additionally, we will help you troubleshoot common issues that arise during the printing process, providing you with expert tips and tricks to improve your technique.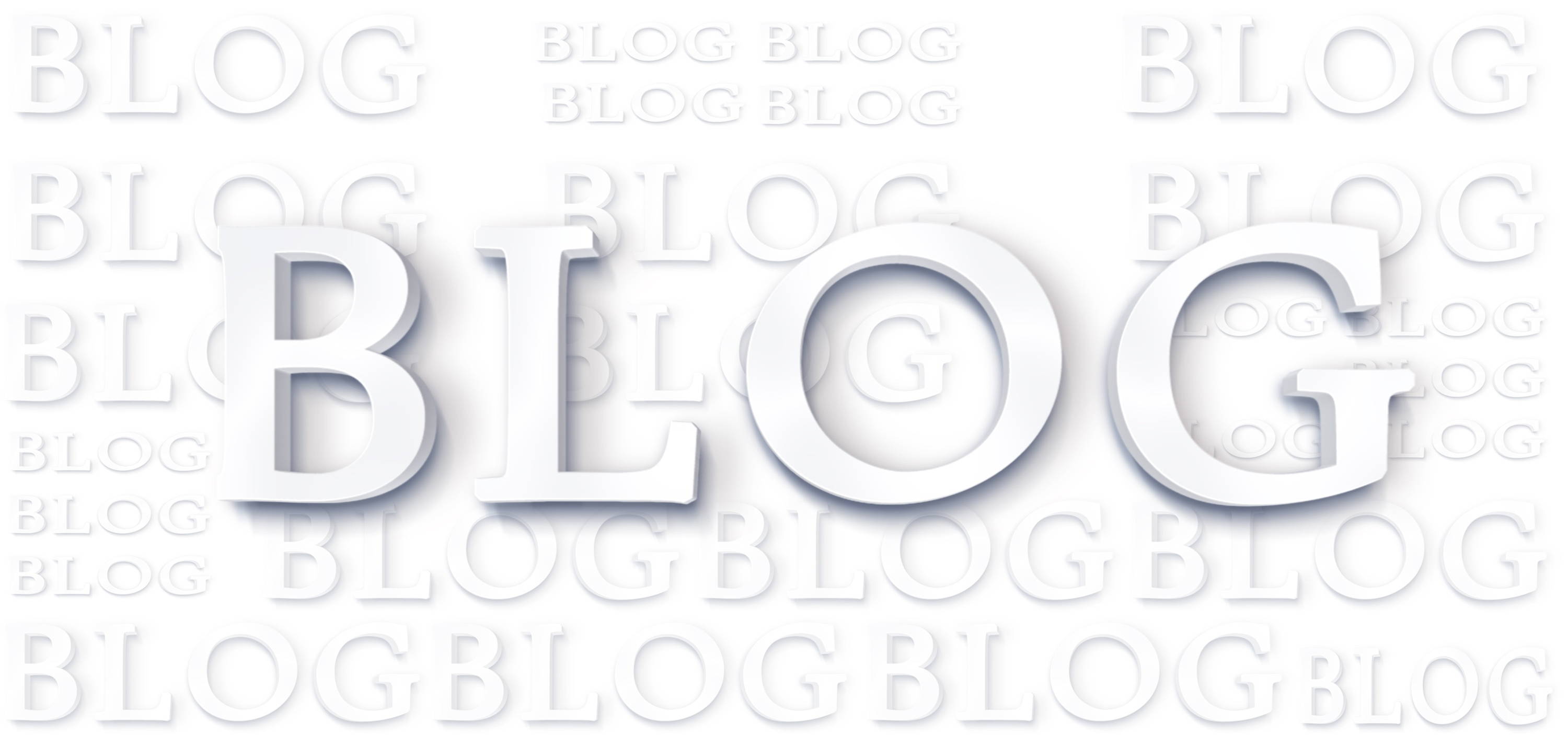 "They give you very good explanations of the entire process and the materials to use for DTF."

We provide customers with high-quality products, expert advice, excellent customer support, timely delivery, no-hassle exchanges on consumables, and competitive pricing.