Unleash Your DTF Printing Superpowers!
One Day Mini-Bootcamp with Mimaki
Get ready for an exciting one-day DTF (Direct to Film) printing training event that's as intense as it is fun. Perfect for DTF newbies and experienced printers looking to level up, this mini-bootcamp packs a punch of knowledge and hands-on experience.
Thursday, December 14
10 a.m. to 4 p.m.
Lunch will be provided
Mimaki USA
150 W Walnut St Suite 100
Gardena, CA 90248
Dive into the basics of DTF and its unique features.

Master graphic optimization techniques, troubleshooting, and RIP software.

Learn about the Mimaki TxF printing process and various pressing techniques.

Gain insights into running a successful DTF business, from garment selection to pricing.

Explore DTF beyond T-shirts with applications on wood, shoes, backpacks, and more.
Join us for an action-packed day of learning and laughter as we equip you with all the skills you need to become a DTF printing pro. Don't miss out on this ultimate DTF experience at the "Mini-Bootcamp with Mimaki"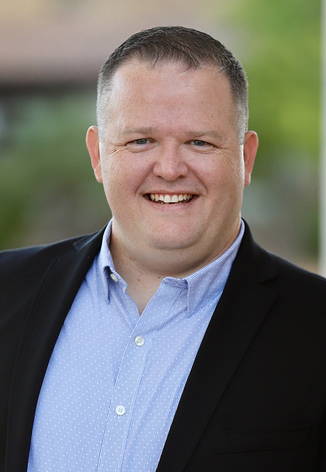 Get ready to be inspired and educated by the one and only Jeremy Poehls, a familiar face from the DTF Superstore YouTube Channel. Jeremy is not just a valuable member of the DTF community, but he's also a wizard when it comes to navigating the ever-changing DTF technology landscape.
Jeremy's claim to fame is his knack for experimentation and his ability to decode the mysteries of DTF. He'll take you on a thrilling journey through the ins and outs of DTF printing and share the tips and tricks that will elevate your artwork, making your DTF products the absolute best they can be. Get ready to learn from the best in the business!